More About GraceKiss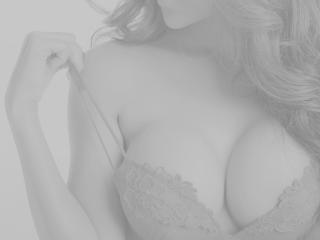 Hello there!! I'm GraceKiss.
Anybody want to see me on camera? I'm not shy. Charming female like the company of men. i love to seduce you. i'm bold, but sometimes i like to act ashamed. my humor is as fickle as my fantasies. what do i like best? fetishes. lover here. I'm 155 and 63 kg. Brunette hair and chestnut eyes.
How would you like it if I ripped off your shirt and put my hands in your pants? I want my hot privates gliding across your chest.
Don't leave without saying goodbye!
Horny Friends of GraceKiss